"Cast Shadows" 5 x 10" Poster Master Study after Lepage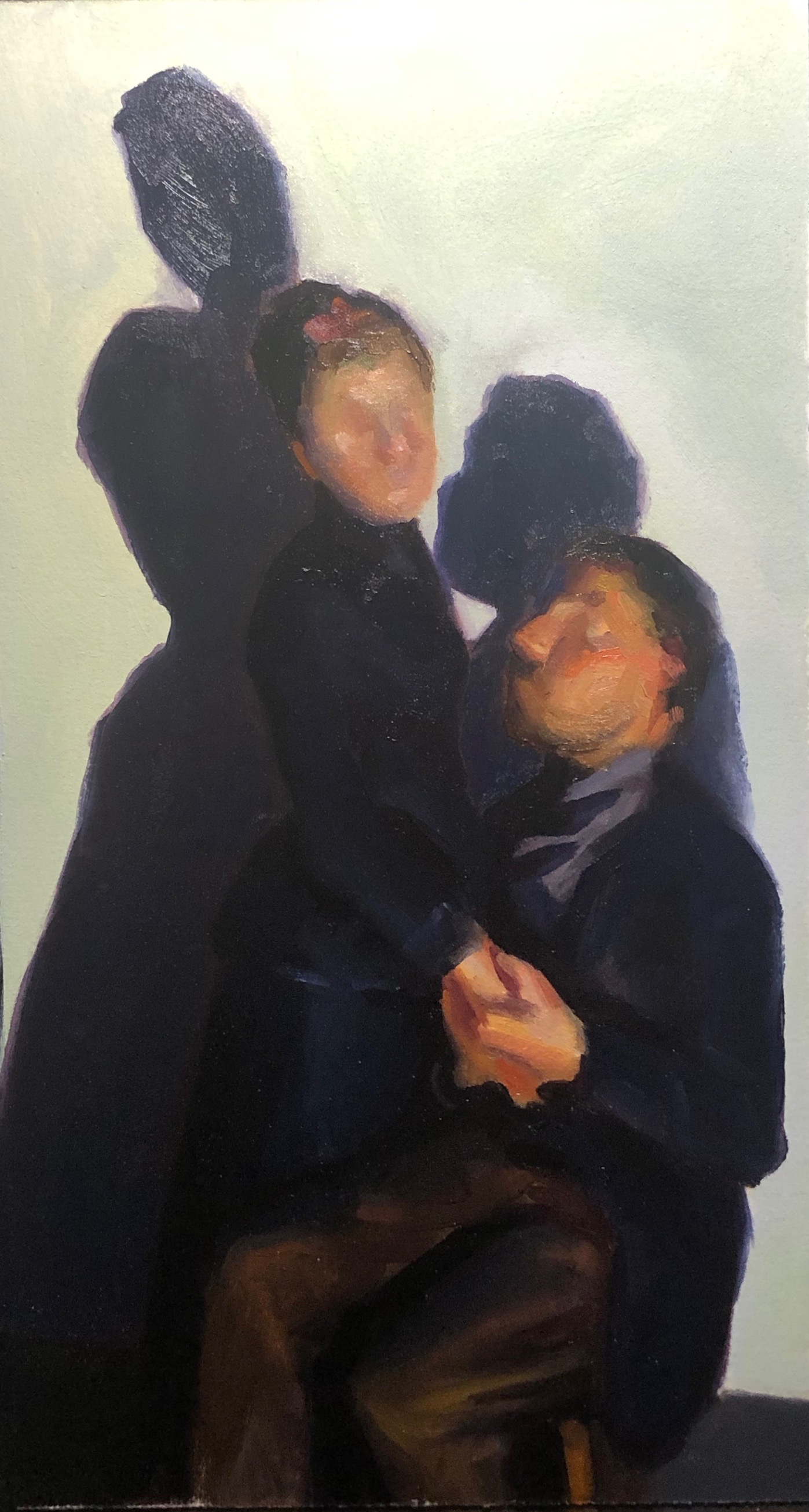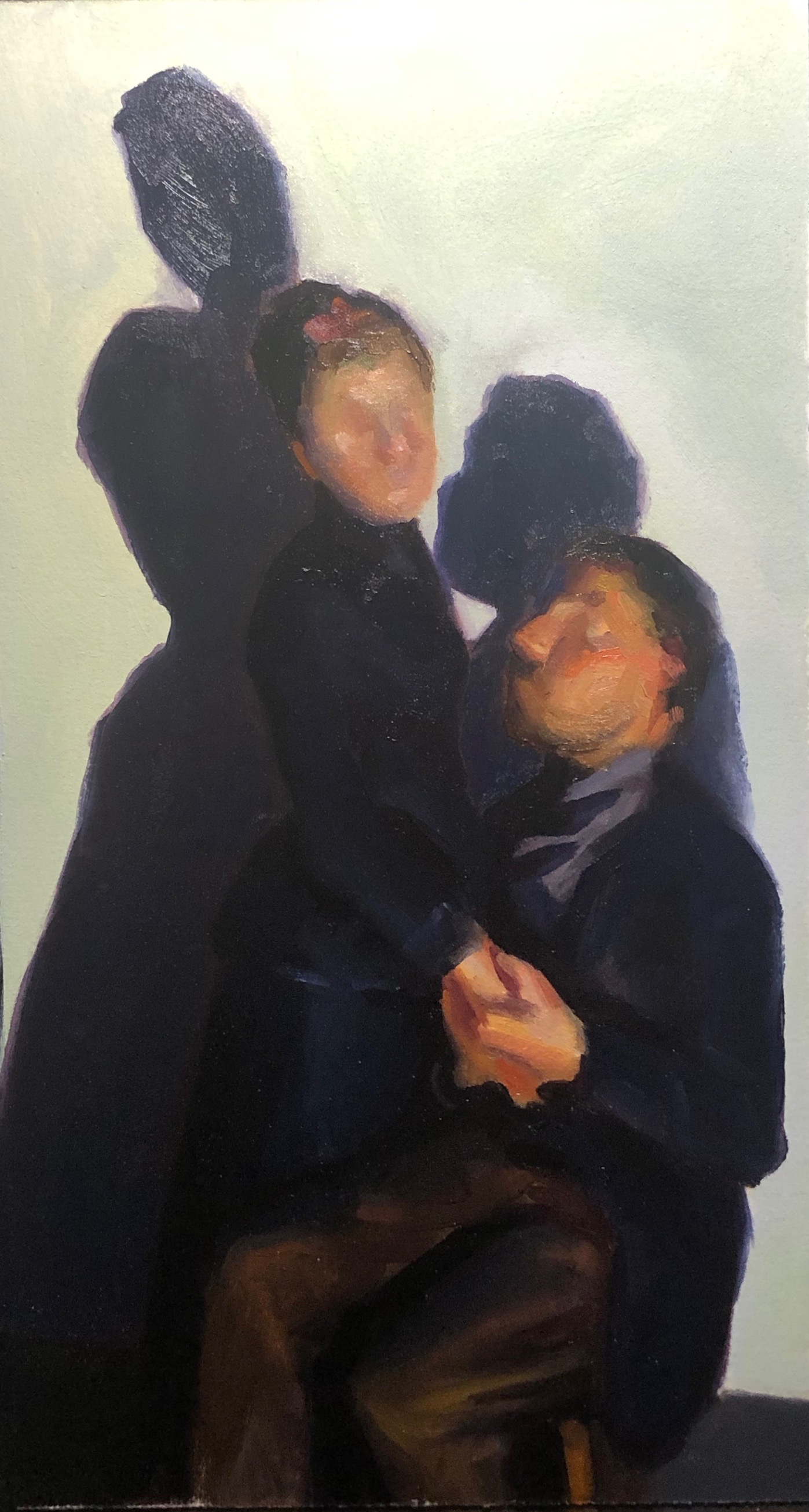 "Cast Shadows" 5 x 10" Poster Master Study after Lepage
👈 Click on image to see the whole painting.
Oil on prepared oil paper. Artwork is 5 x 10 inches plus a 1' border. This was a preparatory study for a copy of "Cast Shadows" by French naturalist painter Emile Friant (1863-1932). One of my favorites!
📦Price includes tax and shipping cost.